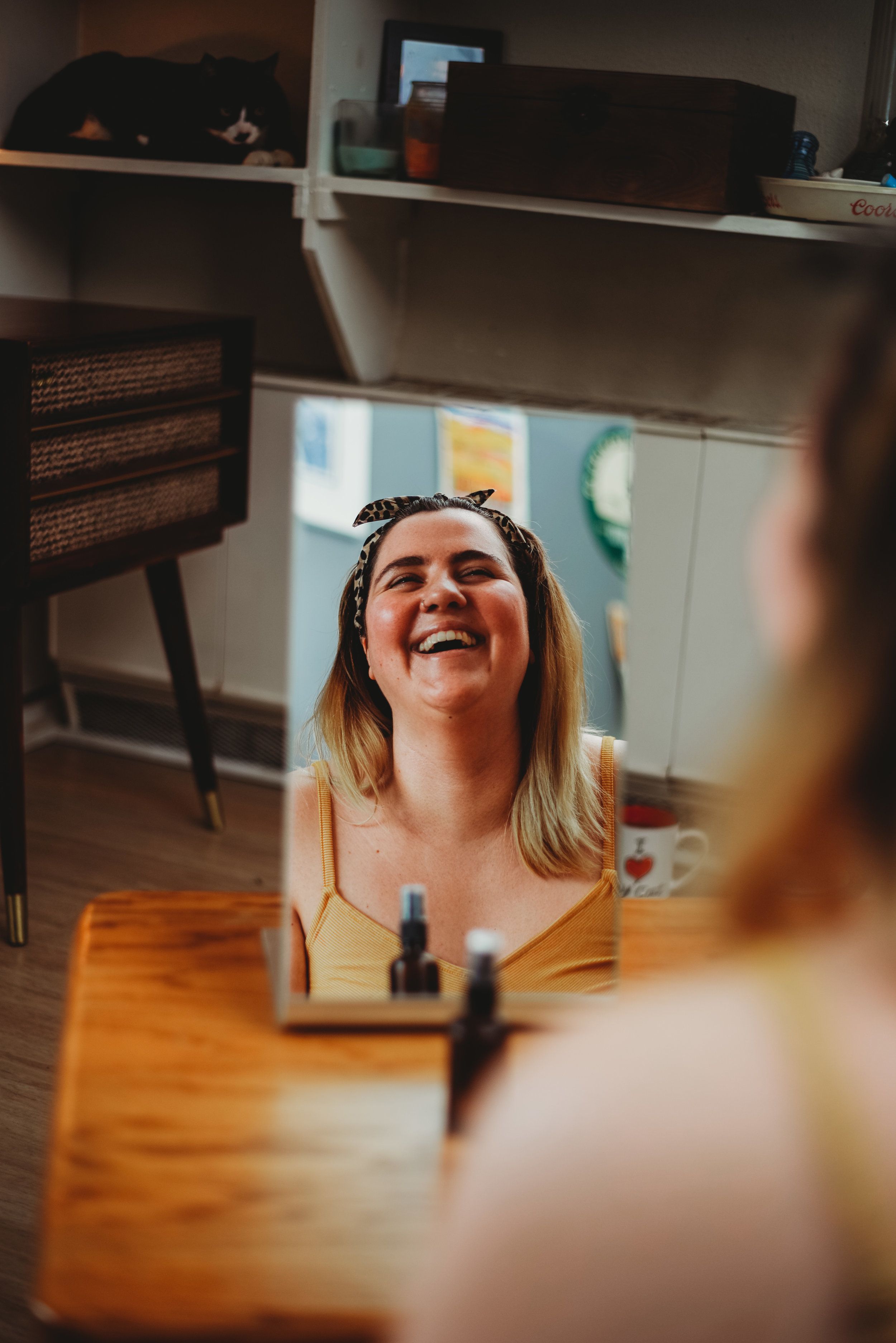 Where Beauty Meets Intuition
Where Health Meets Intuition
We value the business of each and every one of our clients and ask that you respect our time and cancellation policy. Should you need to cancel or reschedule, please notify us at least 24 hours in advance. Any cancellations with less than 24 hours of notice are subject to a cancellation fee amounting to the cost of the scheduled service. We do not issue a refund under any circumstance.
Most Recent Post
B.C. Home
Everything you need when it comes to lifestyle, at-home skincare, food, and sustainable living!
Have you seen these posts?